You are better off starting imperfectly than being paralyzed by the delusion of perfection.

Ryan Holiday, author
Green Cottage Studios is starting the autumn season, however imperfectly. I am sort of wandering into the season and feeling a bit unmoored. But that's okay. I know at some point the wind will rise, my sails will fill again and I will be headed in a direction. The right direction, you ask? Time will tell.
In the spirit of making connections/reconnections, I decided to participate in Lambertville's Second Saturdays by having Open Studio during two of their Second Saturdays – October 8th and December 10th and will have my doors open from 5 to 8 PM. Twenty-two businesses are participating in four Second Saturdays planned, so stop buy then visit the other stores, galleries and restaurants in town!
I will be displaying new work from this summer and snacks and conversation will be available! 278 N. Union St., Lambertville, NJ – Suite 108 in Canal Studios!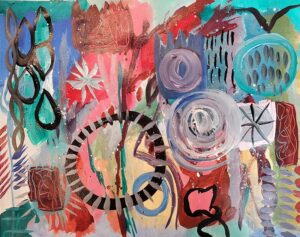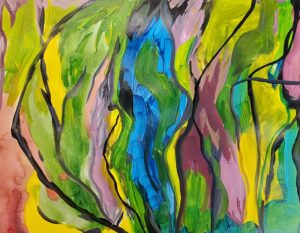 In November, Green Cottage Studios will be on-site at HomeFront's Holiday Market, 1880 Princeton Pike, Lawrenceville, on Friday, Saturday and Sunday, Nov. 11-13. Stop buy for cool art, handmade gifts and more!